Please note
The indicated reference numbers are to be used as a help for selecting the alternative model. Models may vary or differ and have to be verified exactly before generating the offer. We don't take responsibility for changes or variations in numbers, models or design of other manufacturers.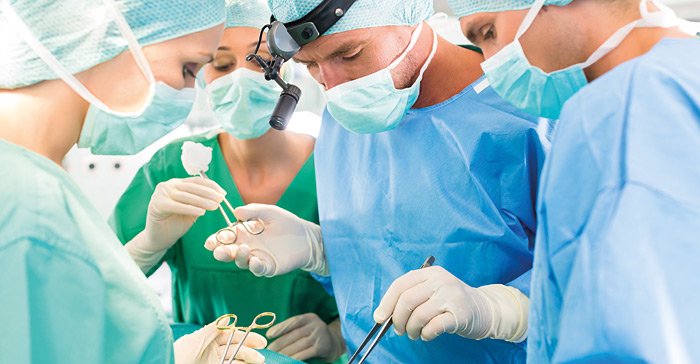 TONTARRA, also known as a well-established and qualified full-service supplier offers a wide range of surgical instruments for all fields of General surgery. The manufactured and offered product portfolio includes all standard-type instruments and a wide choice for special surgical fields. e.g. coronary/vascular surgery, gastro-intestinal surgery, ENT, dermatology, neurosurgery.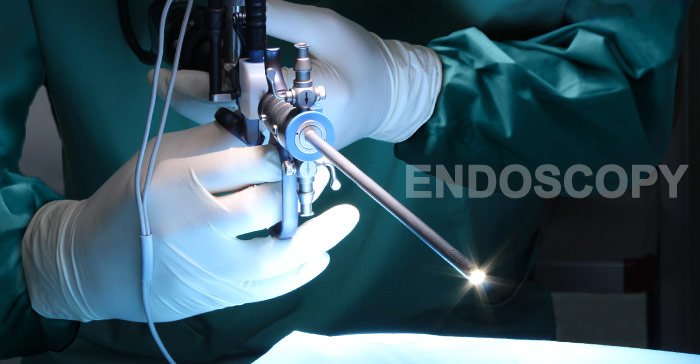 TONTARRA offers a state-of-the-art minimal invasive product portfolio, including a diverse choice of quality telescope system solutions with a wide range of matching accessories.
Our Endoscopy systems of the latest technology are compatible with systems of the most important market players.
Consulting & Support
Any more questions or need our help?
Please contact us.
+49 7461 96576-0
Instruction / Help
Find helpful information in handling with our
Online Product-Database and the search and
navigation functions.